With this extension you can avoid an attack of registration users, newletters and process checkout.
Previous
Next
Purpose
---
The main content of the website will deal with: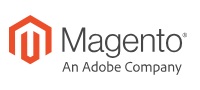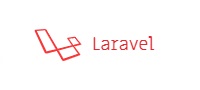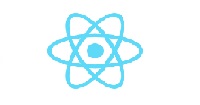 React
Framework Javascript.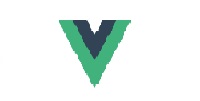 Vue
Framework Javascript.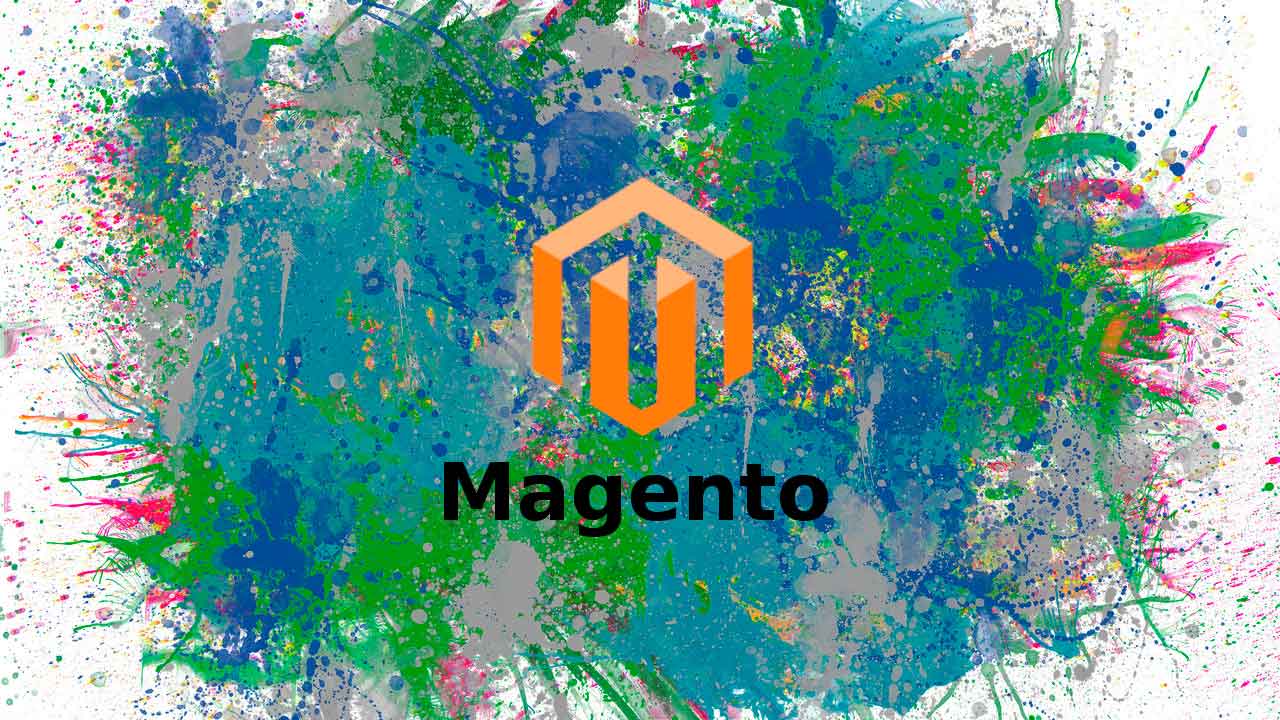 Magento 1
Examples to get details of the store programmatically: store id, store code, etc...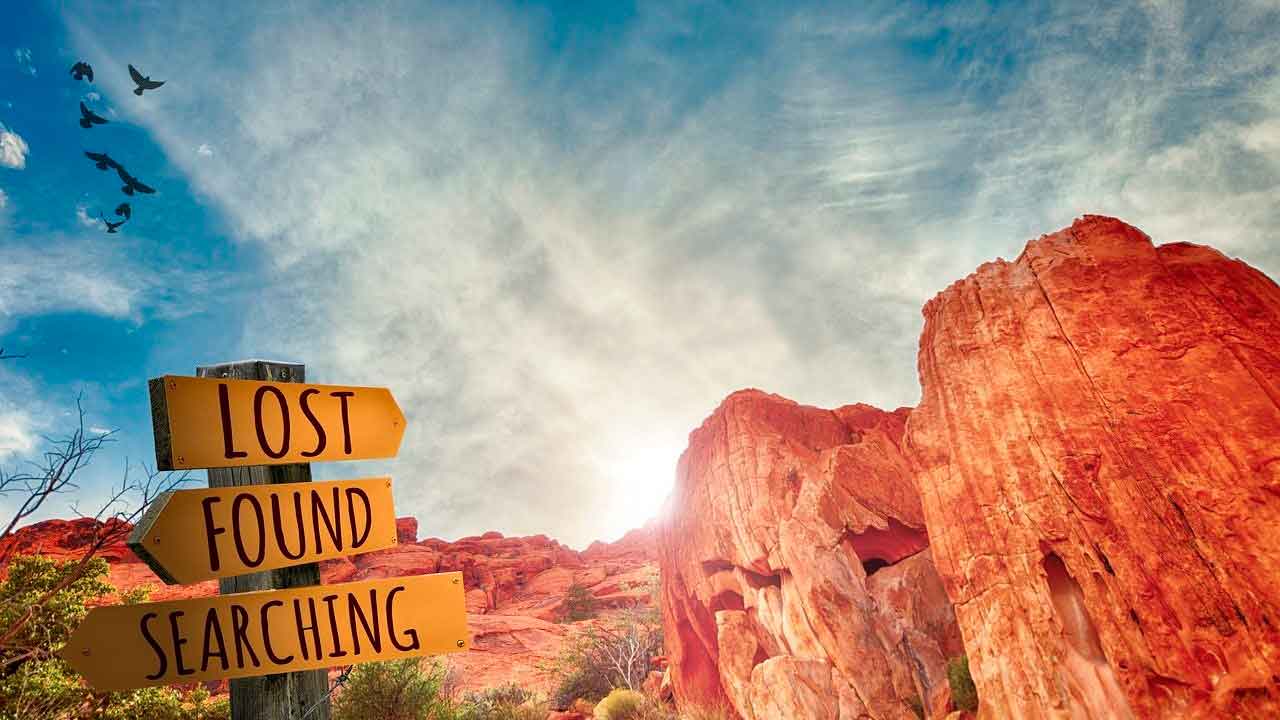 Magento 1
guide install module apdh blacklist email...
Contact Us
---
Use the contact form below to send us messages. We usually respond within 48 hours.
Monday to Friday
de 18:00 - 20:00